Welcome To Peninsula Podiatry
Fully equipped Podiatry room, offering advice and treatments in Biomechanics, Diabetes and traditional Chiropody / Podiatry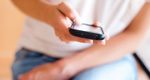 Clinic Appointments
Please phone: 01872 222 258 / 270 090
Home Visits can be arranged on: 07751 497 792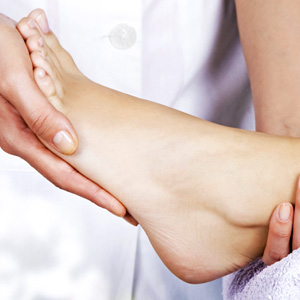 Peninsula Podiatry
What is Podiatry? – Podiatry is the new name for Chiropody. It is grammatically more correct and is the terminology now accepted worldwide to describe this paramedical speciality. Both terms are in use at the present but the use of Chiropody will be gradually phased out.
Treatments & Services offered at Hendra's Natural Health Centre – Traditional "Chiropody" – During your 30 minute appointment we will assess, treat and offer advice on a variety of common foot problems.
Biomechanics – Carl is trained to assess lower limb and joint positions. Problems which may arise due to abnormal mechanics include: Sports Injuries, Flat feet, Foot Fatigue, Heel Pain, Knee Pain, Low Back Pain, Shin Splints. Arthritic Joint Pain, Tendon Problems, Treatment may include the provision of specialist orthoses (insoles).
Professional Membership

We are hcpc registered and members of
The Society of Chiropodists and Podiatrists